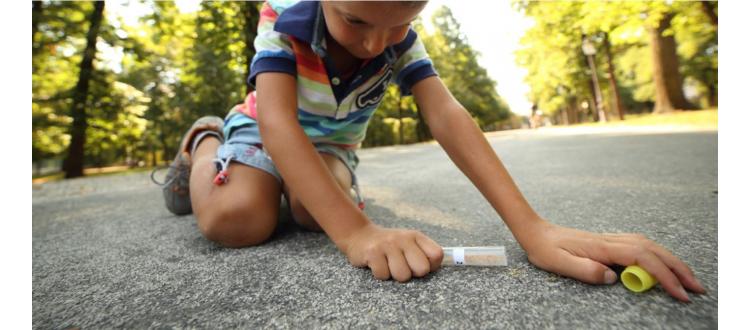 First Italian Citizen Science Conference
Link sito web conference

In the last few decades, science underwent a deep change in how it is perceived, carried out, communicated and shared. The rise of new concepts such as open science, participative research and citizen science is shaping a new way to look at research, in many fields. Environmental Citizen Science, in particular, seems to benefit from this transformation, based on the engagement of common people in the research process. Networks are emerging at the local, national and international levels, many forms of "CS-based" research are reported and new challenges on interoperability, e-services and platforms are arising. The Italian conference on citizen science aims to explore the state of the art in this relatively new promising field, as well as future paths, in a genuine international context.
The Conference is organized by the Italian National Academy of Sciences known as Academy of the XL, in partnership with Italian and European Institutions, with the support of the Italian National Research Council (CNR) in the framework of the LifeWatch-ITA program.
Specific sessions will be dedicated to:
Biological monitoring trough Citizen Science
Citizen Science and Society
National Citizen Science Networks
Platforms and e-services for Citizen Science
We are looking forward to seeing you in Rome!
Link sito web conference

With kind regards,
Emilia Chiancone, President, Italian National Academy of Sciences